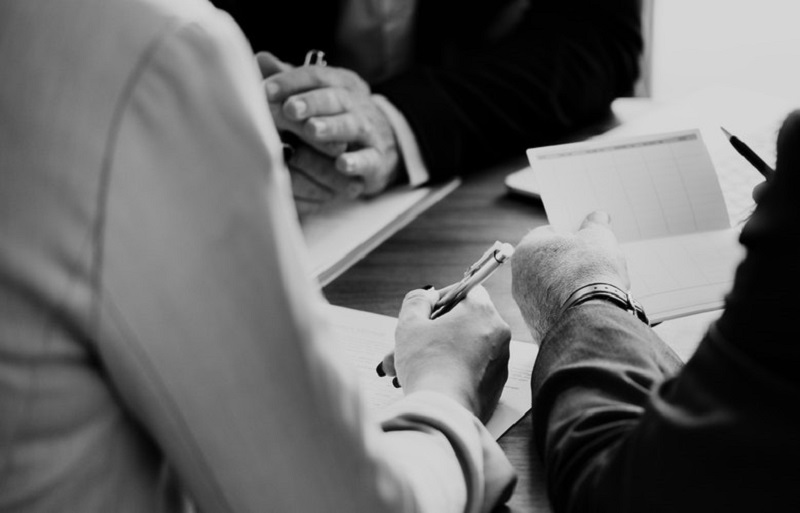 Mercadoe high-performance RFx solution for strategic procurement increases saving and cost avoidance
A sophisticated workflow for procurement process management, an information warehouse, or a tool that standardizes the entire procurement system? RFx (Request for x) is all that and more.
Developed by Mercadoe, a leading Latin American company in strategic and automated B2B solutions, such tool helps businesses to reduce costs, analyze expenses in detail and improve the management of internal and external resources – everything in a smart, simple and sustainable way.
RFX is also effective in achieving the best prices, with transparency and bargaining power; the company must only make the decision of keeping the usual expenses in this area or contributing to the display of the best results.
What is RFx?
All kinds of RFx (Request for x) are quotation requests to potential suppliers. And each request can have the purpose of "information", "price", "proposal" or some other offer, according to the company's business requirements and specifications.
In Mercadoe RFx solution, the entire negotiation process is handled as a project, with a visible execution timeline – where a planning schedule can be accessed, based on previous purchase histories, and mid- and long-term negotiation needs are displayed.
There are three ways to start an RFx process in Mercadoe platform: starting with procurement planning, gathering needs from different sources (such as purchase requests, for instance), or even manually.
After the scope is defined, the RFx solution allows you to add, from an ERP database, suppliers of Mercadoe marketplace – either manually or by internal platform user groups, which can suggest certain suppliers.
The RFx solution provides real-time, continuous alerts, and access to information that is relevant to the negotiator, for each procurement stage. The technology enables also to follow the rules and needs of negotiation teams, either automatically or manually.
Using the strategic negotiation logic, the RFx solution separates the first access to the market (1st offer), by consulting all suppliers indicated in the purchase process. In this way, the first market values ​​will be obtained – which allow the buyer to receive different offers, as well as to have a market overview.
After this phase, the RFx solution allows external participants to interact in the negotiation processes, to give their technical opinion on each proposal received.
Based on this information, a short list of technically approved suppliers, with a similar scope of offers, is created – so the necessary trading rounds can be conducted, without technology limitations to user intervention.
With RFx, the procurement team can have decision support tools, such as negotiation history, supplier grid and a comparative map of offers with export and import capability, in an Excel spreadsheet.
10 advantages of RFx for businesses
Less rationalization effort and more agility – thanks to a simpler selection and purchase process, with technology and services added to the tool, the buyer is free to carry out strategic activities.
More innovation – by having access to new companies and their evaluations of performance, benchmarking and business intelligence (BI), the buyer enters a universe that is more aligned with the current demands of end customers, and brings more innovation to the company's internal environment.
Less contracting risks – it minimizes supply risks by using qualifications and performance appraisals.
More security and reliability – it features a permanent data updating and creation of transaction history, which can be used in future audits, and allows tracking everything that occurs in the digital platform.
More assertiveness and savings – there is the possibility of increased earnings from auctions and aggregate purchases.
Better control – It provides clear view of expenses, current and past contracts (included in procurement history automatically), and better management of future expenses – a provision with direct impact on customer satisfaction.
More compliance– by following and controlling predefined processes, compliance with standards and actions to prevent fraud in the procurement area become a common goal, facilitated by the use of this platform.
Fast and cost-free responses – it enables fast supplier adherence and no-cost response to quotations – which helps choosing the right supplier and minimizes mistakes and operating costs.
Everything in one place – all actions of the negotiation and purchase process occur in a single digital environment – that is, it's possible to standardize processes, make quotations and manage all operations in a single site. Not to mention that control can be handled by different users of the same company.
More sustainability – controlling indirect expenses means that compliance can be assured and performance can be tracked. And the right mix of human and technological resources is key to have the procurement cycle under control.
Try Source RFx and feel the difference in your business' performance. contact Mercadoe to know more about this and other solutions for the procurement area.