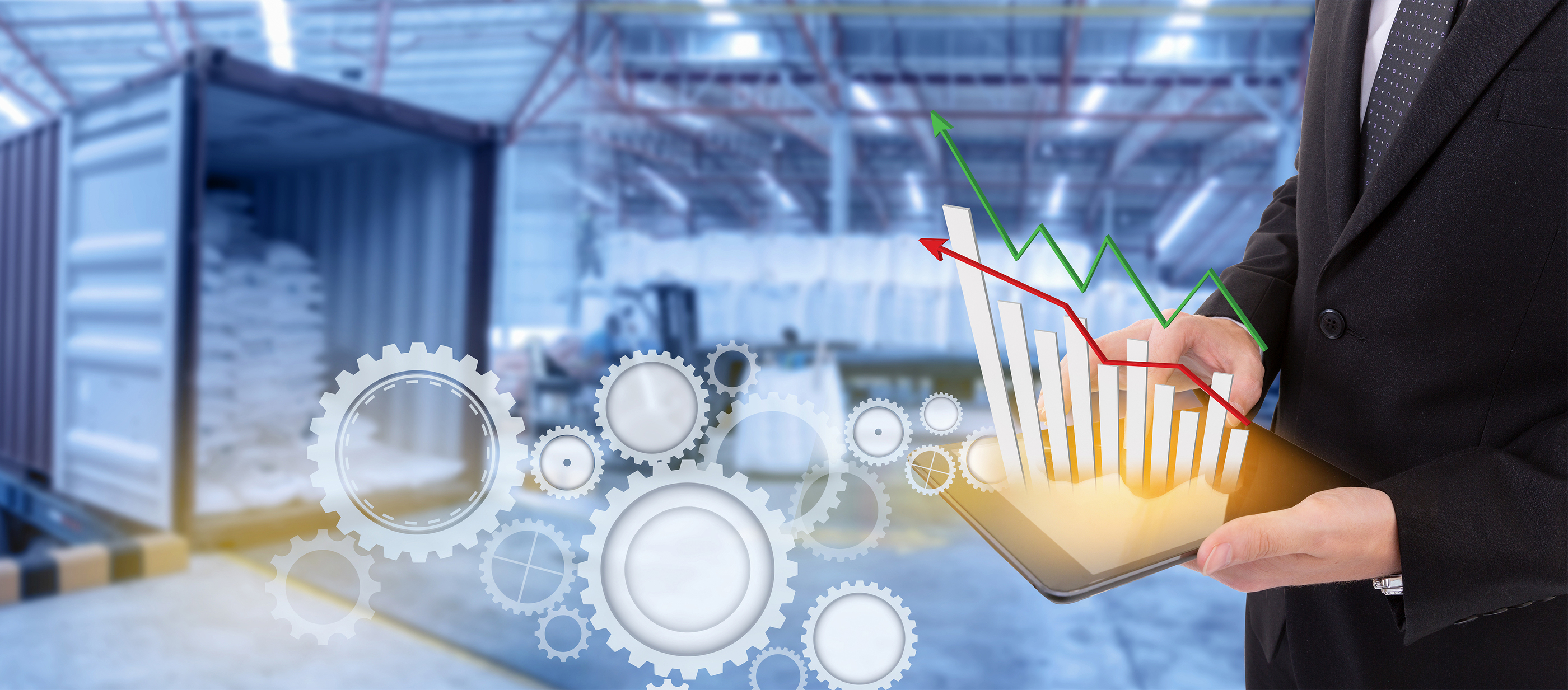 Supplier Management is extremely important to businesses. This process helps to mitigate risk, increase service quality and improve the relationship with providers.
In today's business environment, having good ability to create and keep alliances is synonymous with competitive advantage. In this post, you will know all the benefits of adopting an effective supplier management solution.
Benefits of an effective Supplier Management solution:
Savings
With a management tool, you can reduce the overall cost of a procurement process. Furthermore, it minimizes waste by reducing the repetitive work of your employees, who can then dedicate themselves to more strategic tasks within the industry.
Agility
Considering that information is consolidated in a single environment, the work will be optimized. Everything is then easier, from collection to checking of supplier-related data and documents.
This goes without saying that management reports will be available to assist in decision making, in a fast and assertive way.
Governance
This kind of solution allows you to carry out risk management in your supply chain.
You can keep track of your suppliers' ability to honor financial commitments, check if they meet the minimum standards required for service delivery, and check also if they comply with laws, regulations and internal standards.
Collaboration
This management tool helps to establish a tighter communication with service providers.
You can allow suppliers to update their registers as needed. Additionally, such tool can guide and monitor their suitability to the goals and guidelines of your company.
Finally, it also enables monitoring supplier performance and creating action plans when needed.
Supplier Management can really bring a host of benefits to businesses.
Have we convinced you on the importance of having such a tool for procurement's daily tasks? Express your viewpoint in the comments area!
Subscribe to our newsletter if you would like to receive more materials on the same subject!